Your home is a place where you spend your precious time with the people you love. Thus your home should be comfortable, cosy and safe. Furthermore, it should also make you feel relaxed with how it looks. To achieve such, well, you have to work on it. Enhancing how your home looks is a job that you can do alone, but is it good that you ask for help too.
It can be said that your home reflects who you are, thus giving it a new face will leave an impression to anyone who sees it. Here is a list on how you can do the magic of enhancing how your house looks.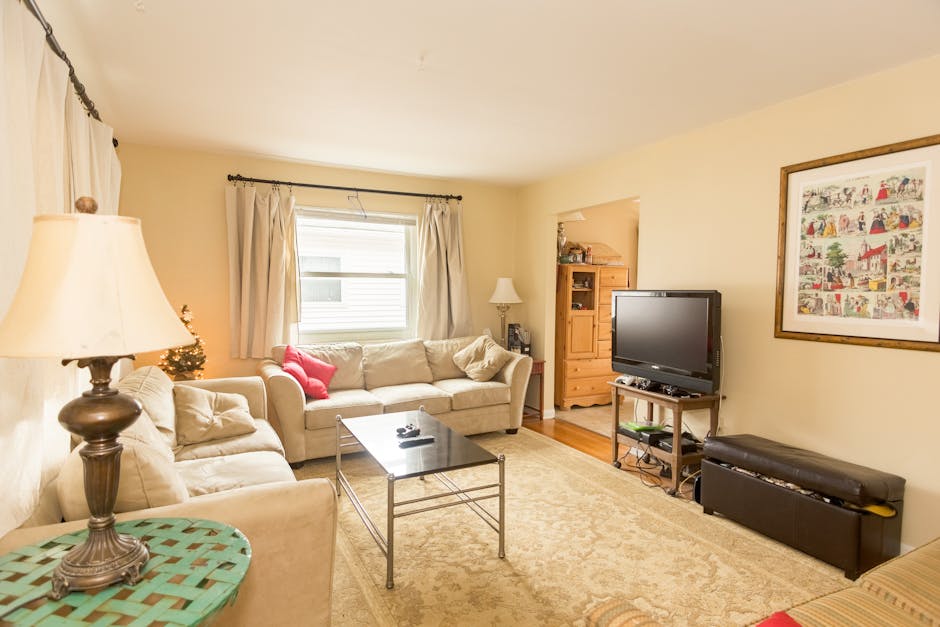 1. Look for Inspiration
If you do not have any idea of how you will do it, it is okay that you look for inspiration. There are a lot of them that can be found on the internet. You just have to choose which among them suits your taste. On the other side, do not over imitate what you see. It is better that you put your personal taste on your home too. It is your home after all and not somebody else's.  You can also try mixing and matching what you can find to come up with something unique and spectacular.
2. Declutter
In all honesty, you cannot start anything not unless you remove things that you want to change. While it is hard to let go of your old things which no longer serve a function, you should and you have to do it in order to give space for new things. You can also earn from your old things by selling them off at a low price. It may not be a large sum of money, but it can be an addition to the money which you can use to buy new things.
3. Work on Repairing Things
After cleaning your house, you probably have found out damages in your house which needs a little fixing. It may sound hard, but you can do it by yourself. As the owner of your home, you perfectly know what needs fixing. You can also use this time to see how you will decorate or add ornaments to your house. The time has probably come where that squeaky door will finally be fixed.
4. Repaint Your House
Your house must be looking dull and boring, repainting it will give it a new life and will revive the liveliness and vibrancy it has before. In doing so, you should choose a paint colour that is suited to the theme that you are trying to achieve. Do not just paint because you feel like doing so. If you have an extra budget, hiring professional painters is a good thing too. Much more, learn which colours complement each other so that your house will look more elegant and it will not look like a carnival.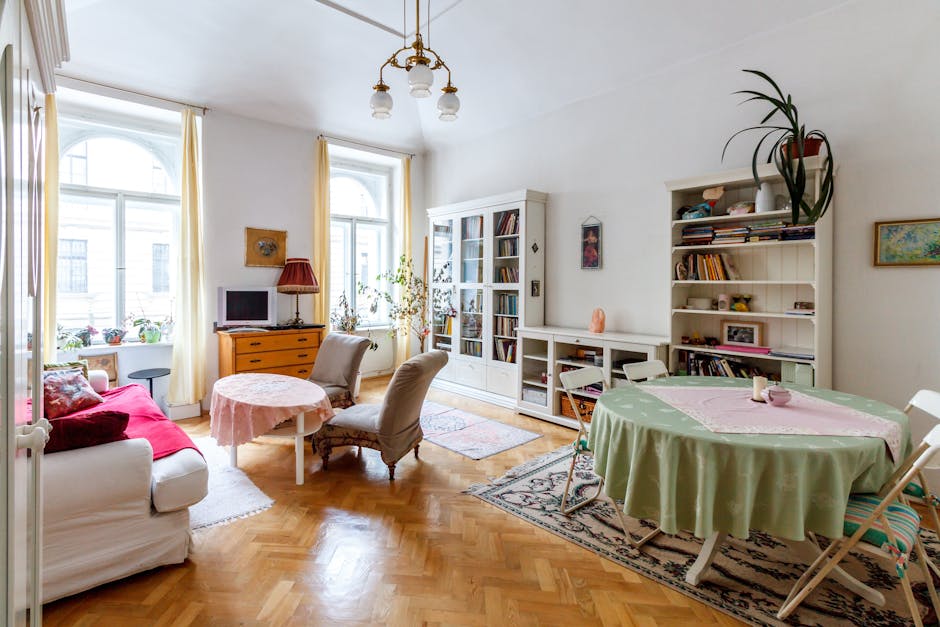 5. But New Necessary Things
Of course, you have de-cluttered which means that you need to do a little shopping too. Maybe new designer sideboards are what your home needs. You can place your collections or pictures or any other decorative item on them. In doing so, it is important that you consider your budget and buy only the things that you need. Do not over-shop or you will end up buying unnecessary things. It is even better if you can find a shop where you can buy affordable things at a cheap or reasonable price.
Improving how your house looks will totally change the overall mood of your household. It may be tiring, but it will be nothing compared to what the changes will bring you. It is okay to get tired, if the result is satisfying. Your home is your safe haven, it needs pampering too every once in a while.